AUTOMATIC LIGHTING PROTOTYPE LIGHTING USING SOLAR CELL AND LIGHT SENSOR
Nadiyah Rahayu

Sistem Komputer, Universitas Islam Balitar, Blitar, Indonesia

Dimas Fanny Hebrasianto Permadi

Jurusan Sistem Komputer, Universitas Islam Balitar
Abstract
Lights are one of the most important components in lighting indoors or outdoors. Lights provide a huge benefit, especially at night. The author of this study has developed automatic lighting that is applied to rice fields, usually this automatic light is only applied to along the highway. With the automatic lighting in the rice fields, it can help farmers during the sugarcane harvest season which is usually carried out until the night. This rice field lighting does not use a PLN electricity source but uses solar energy which is then converted into electrical energy with the help of solar cells. The ideal temperature for sugarcane sucrose growth and formation ranges from 24 ° C-34 ° C with a temperature difference between day and night of not more than 10 ° C. This sucrose storage process is most effective and optimal at 15 ° C. Therefore, sugarcane harvested at night is potentially sweeter than sugarcane harvested during the day. The results of testing the tools that have been carried out by researchers are the lights can turn on and off automatically with the help of the LDR sensor. The led light will turn off when the LDR sensor value is less than 899, and the led will light up if the LDR sensor value is greater than 900. Solar cells can charge 1-4 Li-Ion (Lithium-Ion) batteries. The optimal time for the solar cell charging process is between 09.00 - 15.00 hours.
Keywords: Sugarcane plant, Solar Cell, LDR sensor, Li-Ion (Lithium-Ion) battery.
Downloads
Download data is not yet available.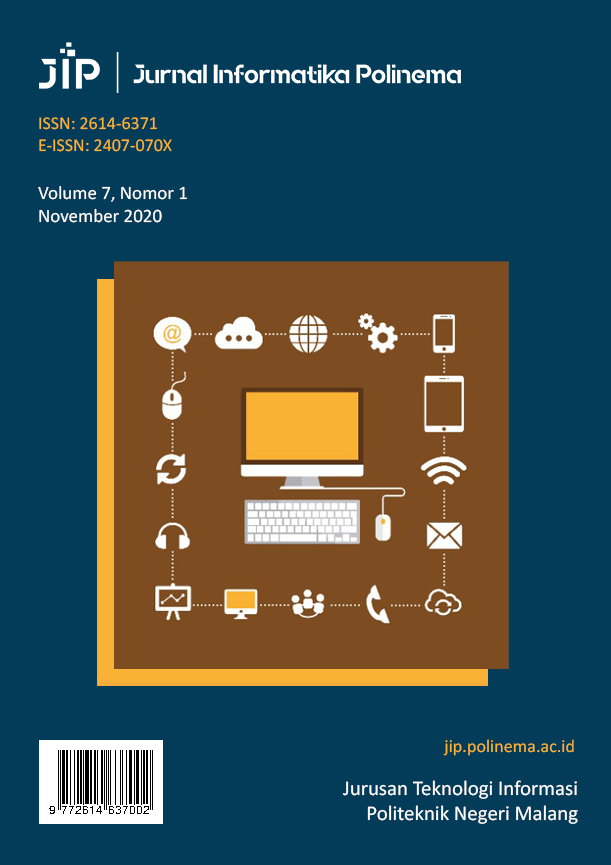 How to Cite
[1]
N. Rahayu and D. Fanny Hebrasianto Permadi, "AUTOMATIC LIGHTING PROTOTYPE LIGHTING USING SOLAR CELL AND LIGHT SENSOR", JIP, vol. 7, no. 1, pp. 53-60, Nov. 2020.
Copyright for articles published in this journal is retained by the authors, with first publication rights granted to the journal. By virtue of their appearance in this open access journal, articles are free to use after initial publication under the International Creative Commons Attribution-NonCommercial 4.0 Creative Commons CC_BY_NC.